Insurance for the young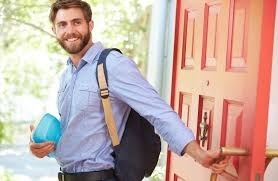 Ten foot Tall and Bullet Proof

Think again.....

One in five Kiwis have a disability.

13% of adults aged 15 to 44 have a disability.

Only 40% of adults with a disability are employed.

56% of adults with disabilities earn less than $15,000 per year ($236.53 nett pw).
Could you survive on that?
Would you want to move back in with Mum and Dad?


Frequently Asked Questions

Options for Insurance for young clients start from as little as $25 per month and a comprehensive package can be done for a little as $80 per month. Ensuring you remain independent regardless of what happens.

And hey mum and dad may pay your premiums for you initially.

Contact us for details on what a start up insurance package would cost.



Back...