Time for a review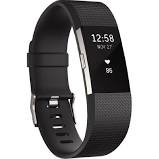 Simply fill out the enquiry form to go in to the draw. for a fitbit Charge 2.
Drawn on 20 December 2017.

We will send you a link for you to book a time that suits for you to review your Health and life insurances.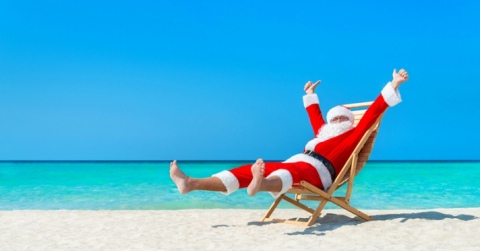 The holidays are a good time to get onto the things that have been put off for too long, such as reviewing your health insurance our checking to see if you really need all that Life cover you have had since your children were young.
Back...